Redemption Films is a film production company based in Dublin, Ireland founded by writer and director Niall McCann and cinematographer and editor Matthew Boyd. We specialise in creative documentary, fiction and music videos. You can watch some of them below. Get in touch to find out about our latest projects which, include a film about the life and writing of Mark Fisher. redemptionfilms at gmail
Niall McCann's previous films include Art Will Save The World (2012), Lost In France (2016), The Science Of Ghosts (2018)
---
"Niall McCann is clearly a cineliterate director. He employs the best and most engaging aspects of experimental films in a way that is challenging but also very funny and lyrical."
---

---

Lost Futures
Whatever happened to the future we were promised?
A film inspired by the work and life of Mark Fisher
By the time Mark Fisher died tragically by suicide at the age of 48, he had come to be considered one of the most important thinkers of the 21st century. Fisher's ideas were urgent, his theories prescient: the vast body of work he left behind explores Capitalism's unassailable role in our lives, the closing off of any sense of a future different from the present, and the effects of this on us as individuals. Lost Futures is a captivating and cinematic film that explores our present moment by holding it up to the dazzling light of Fisher's ideas, weaving interviews, archive and remarkable original cinematography into a compelling portrait of a man, the culture that molded him and the future that he hoped might one day come to pass.

Niall McCann is an Irish film director, writer and sometime journalist, based in Dublin Ireland. Niall made his documentary film debut in 2013 with Art Will Save the World, a film about English singer, artist, novelist and perennial outsider Luke Haines, Britpop music scene and lots of other things. The film received widespread critical acclaim and has screened at film festivals all over the world, from, Copenhagen to London, Galway to Brazil, Norway to Chile, Lisbon and Barcelona.

He followed this film with Lost In France, a co production between Dublin based Still Films and Glasgow based Edge City Films. The film tells the story of the prolific music scene which emerged in Glasgow in the 1990's and featured musicians such as Stuart Braithwaite of Mogwai and Alex Kapranos of Franz Ferdinand amongst others. It premiered at the Edinburgh Film Festival in 2016. It was released in cinemas and then DVD in Ireland and the UK by Curzon Artificial Eye in 2017. It received critical praise and went on to screen at Glasgow Film Festival, Galway Film Fleadh, Athens Film Festival and Cph: Dox.

In 2018 Niall completed his trilogy of films centered on musicians with The Science of Ghosts. The film features songwriter Adrian Crowley, novelist Kevin Barry along with prominent Irish musicians such as Radie Peat of Irish Folk band Lankum and Brigid Mae Power amongst others. The film was produced through the Arts Council's Reel Art scheme and premiered at the Audi Dublin International Film Festival in early 2018 to much acclaim.

Niall has also produced work for television; he is also a published writer, journalist and lecturer.

In 2018 he set up the film production company Redemption Films with his frequent collaborator Matthew Boyd.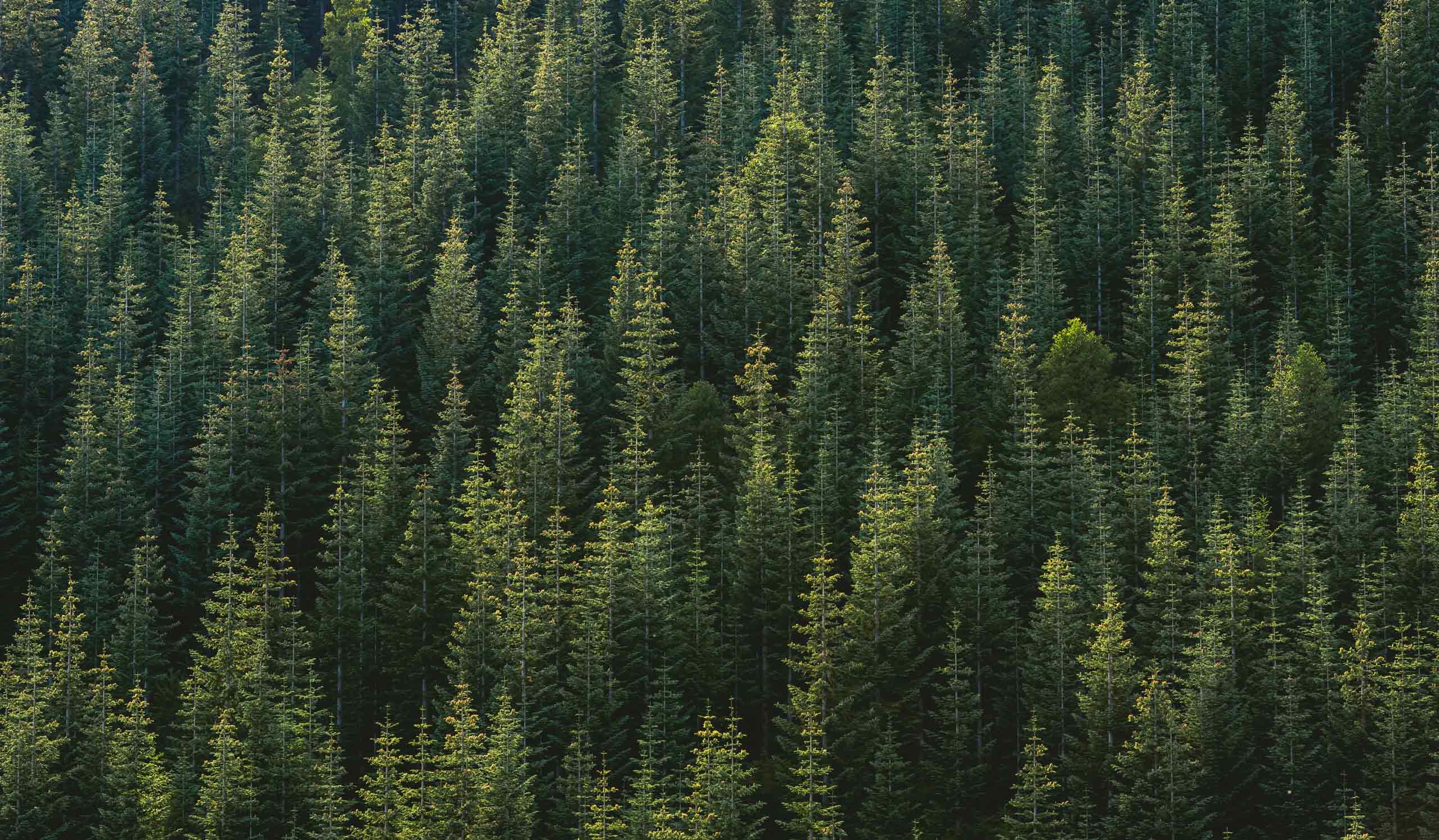 The Science Of Ghosts
What would a film about your life be like? Could it ever really truly reflect who you are? What if there are parts of your story you don't want to share? Is your story even interesting enough?
In this meditation on storytelling and filmmaking, we ask: where do we find the true story of a person? Is it in what they tell us, or rather in what they don't tell us? And do they even know themselves?
The role of the musician is "played by" Adrian Crowley playing the role of himself. The film is filled with the sonorous vocals and beautiful melodies of Crowley, and also features stunning performances by Radie Peat of Lankum, Brigid Mae Power, the Crash Ensemble and an appearance by the celebrated Irish writer Kevin Barry.
Funded by the Reel Arts scheme from the Arts Council of Ireland
"The stories I tell, I tell to stay alive"
Adrian Crowley
"juxtaposes the sublime with the even more sublime and always manages to carry it off with panache" June Butler, Film Ireland
Lost In France
"Passionate and highly entertaining documentary" – The National
Art Will Save The World
"This film is bloody brilliant. And this is why you should see it." – The Quietus
---

Please, No Kindness, Please
---